SULLIVAN COUNTY MO 122 - SOLD
Property Details
Coordinates:
40.325331 / -93.070751
Price Per Acre:
$3,000.00
Michael Bupp: Land Specialist - MO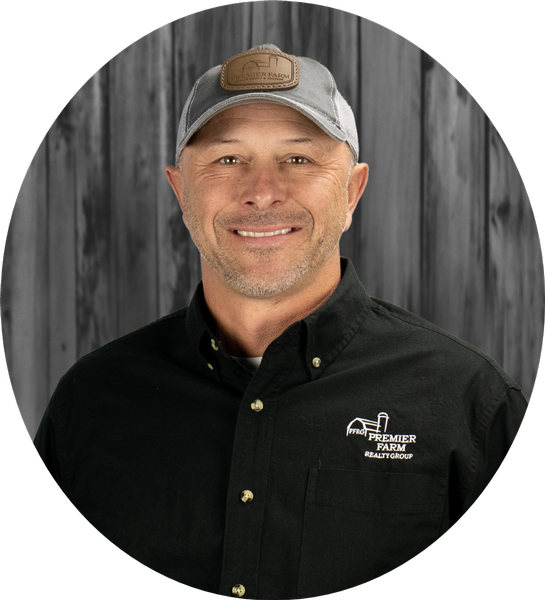 * Required
Contact Managing Broker
Here is an amazing hunting property with plenty of potential to be even better. As owner and operator of Spring Creek Outfitters of Missouri, I leased this farm myself in 2020 and quickly recognized its potential as home to a whitetail paradise. We had lots of success harvesting a mid 140s buck with several other shooters on our radar. I always had confidence in that this property would provide plenty of prime hunting opportunities.
In my experience hunting this land, I can share some of the unique qualities found here. The property has plenty of cover holding deer and provides an excellent habitat. Best of all, the landscape provides excellent screening from neighboring landowners and it is nearly isolated from drive-by traffic. Three overgrown ponds hold water year-round, providing a consistent water source.
There are several ideal locations to place food plots to help hold and draw deer. Neighboring properties have some of the best hunting found in North-Central Missouri, which helps to funnel wildlife in and out of the property. The farm also sells complete with a permanent box blind that is good shape. This tract lays out very well to hunt all winds without disrupting the major bedding areas. Abundant deer and turkey, trails, rubs and scrapes throughout the property make this an incredible habitat for whitetail. This farm will provide excellent hunting and has been managed for mature bucks for many years.
This land was once in hay production and there's potential for 30-40 acres to be cleaned up for tillable or hay production.
As an added bonus, the East Locust Creek Reservoir (a 2350-acre public access lake) will be within a mile of this property once completed. For more information on the reservoir, copy and paste the following link, https://youtu.be/NAXh28JC9VY
Rural water and electric both available along Lyric Road
10 miles north of Milan
15 miles south of Unionville
30 miles northwest of Kirksville
3.5 hours northwest of St. Louis
2 hours from Columbia
2.5 hours northeast of Kansas City
Give Michael Bupp at call at 717-226-3042 for your own private tour!