SULLIVAN COUNTY MO 180.7 - REDUCED
Property Details
Address:
Pelican Rd
Milan, MO 63556
Coordinates:
40.190690 / -92.998875
Price Per Acre:
$3,973.44
Michael Bupp: Land Specialist - MO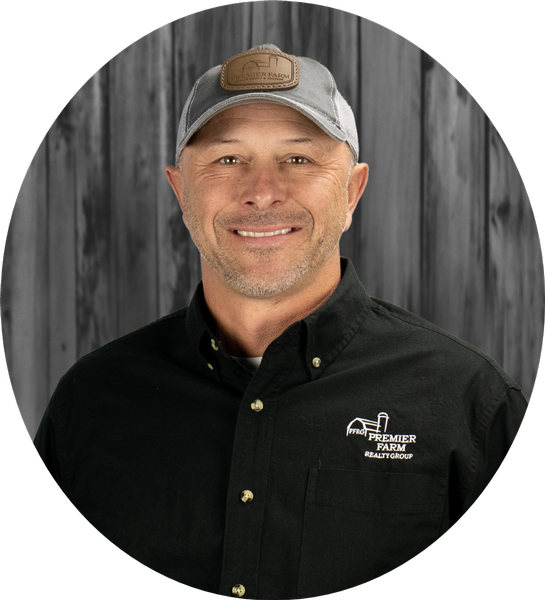 * Required
Contact Managing Broker
Here's the diverse property you've been looking for - 180.7 surveyed acres with 104.5 acres currently being utilized for agriculture. The balance of the property consists of timber draws, a 15-acre timber block, and 2 ponds. You will also find plenty of signs of wildlife for that exceptional hunting opportunity!
This property would comfortably support 2-3 hunters that can utilize both north and south winds. If you're an avid whitetail hunter and you wish to take the property to the next level, there are also several areas that would work well for food plots. The combination of 100+ acres of agriculture and the potential for food plots makes this property a deer magnet! If archery hunting, is your primary interest, the property lays out very well to intersect those cruising bucks.
The main draw running north and south is perfect for several sets that will have you close to most deer movement. Both the NW and SW corners of the property show ample signs, pinch down, and are screaming to be archery hunted.
No long-term agriculture is in place currently but would easily bring $125/acre. If the property is solely an investment, a hunting lease would also bring an additional $3500.
Don't hesitate to contact me at 717-226-3042 for your own private tour of this farm with income and plenty of recreational potential!