SULLIVAN COUNTY MO 44 - SOLD
Property Details
Coordinates:
40.307194 / -92.937781
Price Per Acre:
$3,000.00
Michael Bupp: Land Specialist - MO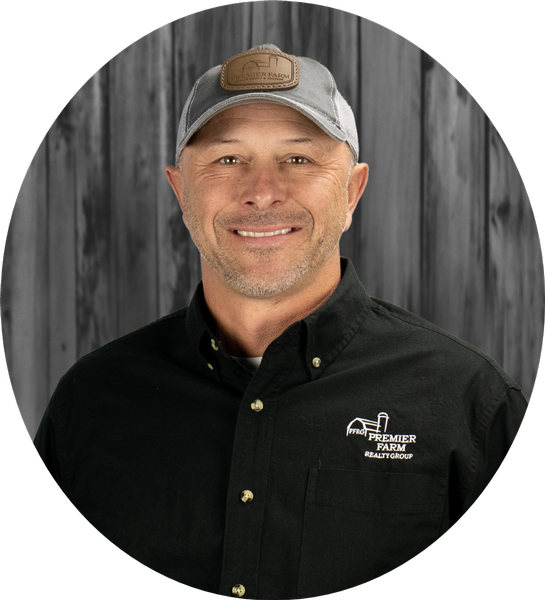 * Required
Contact Managing Broker
This tract of land checks all the boxes, from recreational to agriculture! If hunting is your interest - the property has unlimited potential, beginning with an attractive, small tract of land that is ideal for a new home, hunting cabin or an RV hook up - rural water, electric and fiber optic hookup are included.
The property is currently mostly utilized for pasture and has solid perimeter fencing and a pond for a water source. Surrounding properties are loaded with prime deer and turkey habitat and this property has the potential to be just as good – ideal for one to two hunters or a father/son combo.
There are also two ridges that would work well for food plots helping to draw in more wildlife.
The location of this property is key! Less than one mile north, you will find Dark Hollow Conversation Area featuring 308 acres of prime habitat hunting!
3 miles north of Green City, MO
25 miles northwest of Kirksville
3 hours northwest from St Louis
2 hours from Columbia
3 hours northeast of Kansas City
Give Michael Bupp a call at 717-226-3042 for your own private tour!