SULLIVAN COUNTY MO 80 - SOLD
Property Details
Coordinates:
40.285919 / -93.050317
Price Per Acre:
$3,000.00
Michael Bupp: Land Specialist - MO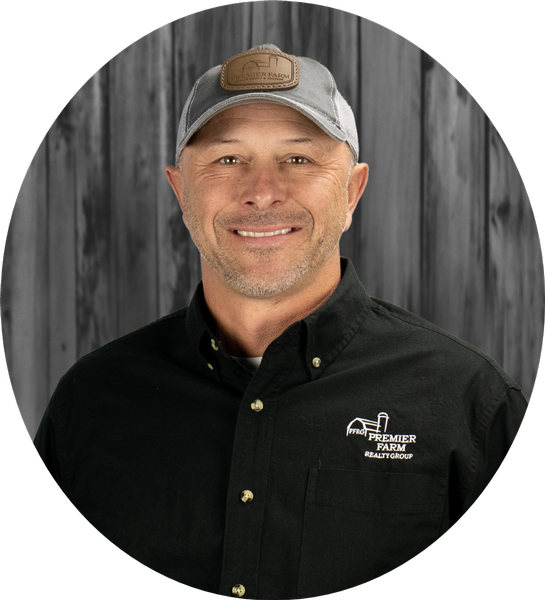 * Required
Contact Managing Broker
This 80-acre cattle grazing property consists of gently rolling hillsides, scattered hardwood trees for shade, and draws for winter wind brakes and protection.
This property is set up for a productive and efficient cattle operation and comes with the added bonus of a small house that can be utilized for living quarters. The property includes rural water, electric, and fiber optic hookup. Also included are three out buildings, a barn that would be ideal to store hay, solid perimeter fencing, and a one-acre fenced-in pond for a consistent water source. This is prime agriculture ground that's ideal for any existing or future livestock producer!
7 miles north of Milan MO
15 miles south of Unionville
approx 30 miles west of Kirksville
3.5 hours northwest from St Louis area
2 hours from Columbia
3 hours northeast of Kansas City
Give Michael Bupp a call at 717-226-3042 for your own private tour!