WASHINGTON COUNTY MO 50 - SOLD
Property Details
Address:
11211 Thunder Ridge Road
Richwoods, MO
Coordinates:
38.189324 / -90.797571
Price Per Acre:
$3,198.00
Adam Mikesch: Vice President | Managing Broker - MN / Broker-Salesperson - MO | Salesperson - WI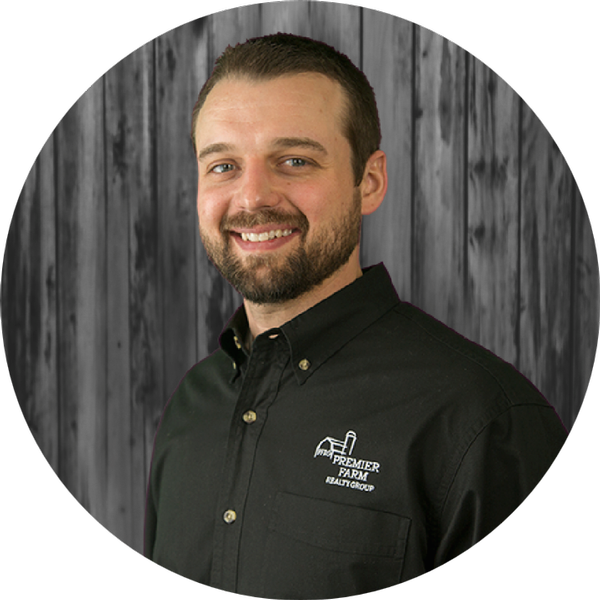 * Required
Contact Managing Broker
This mostly wooded property consists of 50+/- acres of hardwood timber and a recently cleared 5+/- acre area for a future home site, pasture, and/or a large food plot. There are several large hardwood and softwood timber logs as well as some rough-cut oak lumber and plywood, small cabin with a wood stove, and porta-potty that will transfer with the sale.
There is an existing private well on the property and electric is at the corner of Deer Valley Rd. and Thunder Ridge Rd. Electric is near enough to the primary build site that the cost to extend electric service from Ameren is $0 and confirmed with Ameren Missouri; please contact the listing agent for details.
The property is also equipped with an ATV trail system, wet weather creek, additional food plots sites, and a second gated entrance on Thunder Ridge Rd. This property is apart the Lake Forest Farms community that includes access to a 32+/- acre lake. The HOA fee is $150 annually and covers road and lake maintenance. There are restrictions, but they are limited. Mobile or manufactured homes are permitted on this lot, as well as ATV's, UTV's, hunting, trapping, and non-commercial livestock. There is an additional 25+/- acres available for sale adjacent to the subject property to the north; please contact the listing agent for details.