William Ziercher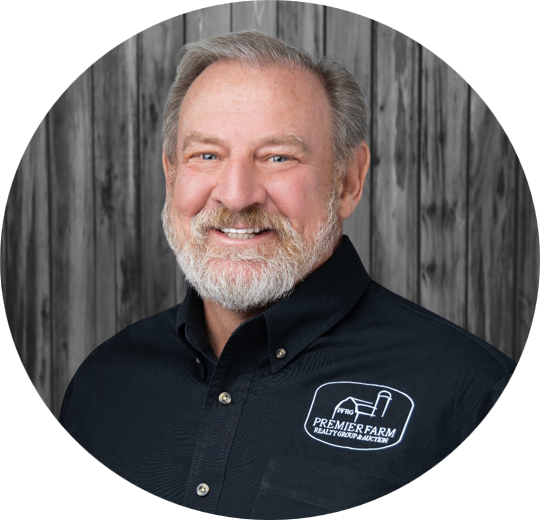 People who know Bill will tell you that he was meant to sell rural land, to share his own pleasure and respect for the land with both buyers and sellers. "There's nothing that gives me greater pleasure than helping people enjoy the pleasures of rural property."
The country is never far from his heart. Even while he was carving out a highly successful career as the founder of a recognized database marketing services company and an owner of another, he made studying, buying and managing rural property an important part of his life.
Bill has been active in building, buying, selling, and managing real estate and income property for over 30 years. He is a Charter Member of the American Tree Farm System, and his timber property is ATFS certified. Bill is a lifetime member of Quail Forever and the National Rifle Association.
As a devoted family man, Bill and his wife, Jan, have six children and 12 grandchildren; Bill has a keen sense of the role rural property and an appreciation for the solidity and values of rural life. "A place in the country, whether it's a farm, timberland or a purely recreational property is a place where family stories begin and continue.