Dale Dunn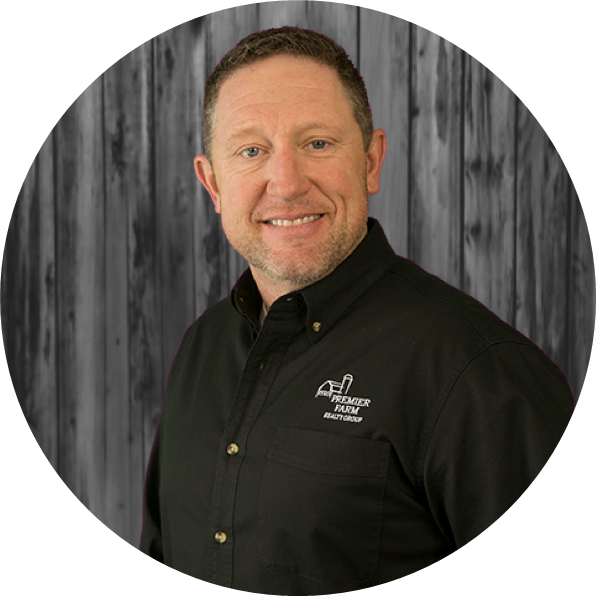 President & Founder | Managing Broker - MO | IA | KY | KS | WI | TN / Broker - IL
Mobile:
636-443-9481
Testimonials For Dale Dunn
Jason, Dayna, Jackson, & Paxton LaPlante
I have casually been looking to purchase a farm for over a year. In January 2014 I purchased an 80-acre farm in Macon County from Dale Dunn. From the beginning Dale and his team have been instrumental in finding the right piece of land to fit my budget and wants/needs. Dale and I met numerous times to review various properties throughout the state and come up with a game plan to visit them.
We spent about 15 hours one day visiting properties in Clark, Schuyler, Ralls, Monroe, and Macon Counties. Dale and his team helped me understand ways to minimize my initial cash outlay by select harvesting timber on the property and my overall monthly expense by farming about 20 acres of property. We identified a farm in Macon and worked quickly through the contract process. Within 3 days of a contract, Dale and his team had contacts within their network to walk the property with me and give me bids for the timber, dozer work to clear some of the land, and farmer(s) to review the access in/out of the property to farm. The team has also been invaluable in understanding ways to improve the wildlife habitat thus providing years of enjoyment for hunting with the family. I had a lot of questions as this was my first time purchasing a farm, but Dale and team were there to answer any questions that I had and put me at ease throughout the entire process.
Jason, Dayna, Jackson, & Paxton LaPlante
Stanley Hunter
Thank you! Thank you! Thank you! Dale, you and the guys made this so easy for mom and me!! So glad we put our faith in you and the agency. Mom is beyond happy. She said, "they are a class operation!!" Still overwhelmed but she gets a new start now and hopefully she can relax a little.
Stanley Hunter