Adam Mikesch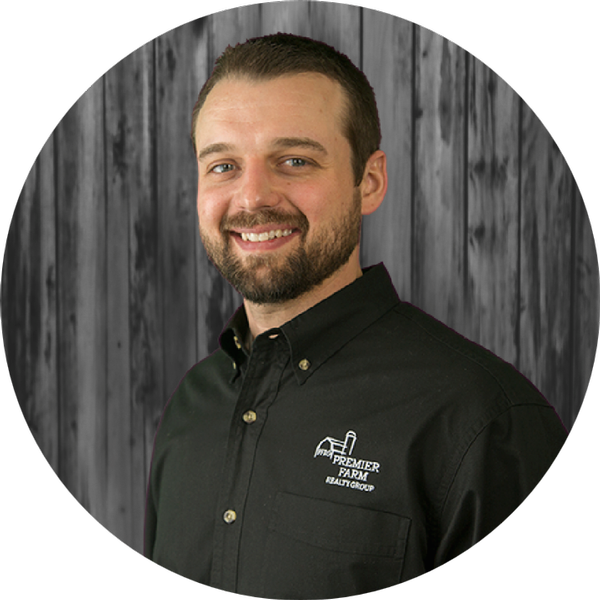 Vice President | Managing Broker - Licensed in MO | MN | WI
Mobile:
314-541-0389
Licensed in MO | MN | WI
Testimonials For Adam Mikesch
Tyler Doughty
If you are buying or selling rural property, Adam is the guy to have in your corner! I worked with Adam to sell several of my properties over the last year. Regardless of the challenge, he gets the job done!
Adam's skills are the perfect formula to sell rural real estate. Not only is he detail oriented and very professional on the business side of the transaction, but he's also extremely knowledgeable of the land itself. Adam can find and highlight the value in any piece of property, whether it's the timber, the terrain, the hunting qualities or other wildlife characteristics.
He communicates well, stays humble and works hard, regardless of the value of the property! I highly recommend Adam for anyone needing a land specialized real estate agent.
Tyler Doughty
Bruce and Cheryl Clessa
My wife and I had decided that we wanted to buy a recreational property, but we didn't know exactly what we wanted. We had started viewing some properties on our own and it just did not seem to be working out. During our search, we met Adam, and immediately we felt comfortable with him and his company. We talked it over with him and he agreed to become our buyer's agent.
We looked at a couple of properties, but nothing seemed exactly right (did I mention we didn't know exactly what we were looking for?) Adam said he knew of a property that was about to come to market and the description got us extremely interested in seeing it. He discussed it with Andy, the listing agent who also is at Premier Farm Realty Group, and they arranged a private viewing before it ever went on the open market. They showed us the property and we immediately fell in love with it. We made an offer and a couple of days later we were able to negotiate a contract.
Over the course of the next few weeks Adam patiently helped us navigate some paperwork issues and we were able to close on time. Adam, Andy, and their entire team were very professional, and I would recommend them to anyone looking to buy or sell.
If you want to buy or sell rural property then go to the experts, and the PFRG team members are definitely experts.
Bruce and Cheryl Clessa
Norm and Deb Clem
We couldn't be happier right now. We were looking for an out of state property and didn't quite know where to start. We called Premier Farm Realty Group & Auction and got in touch with Adam Mikesch. I guess it was just our lucky day. Adam work so hard to find us exactly what we were looking for. He showed us several properties on the weekends and kept looking until he found exactly what we were looking for. I was very impressed with Adam. We have bought several properties and never has any realtor put in so much effort and gone out of his way so much to accommodate us. We can't wait to get closed on our property. Adam made this process so easy and a very pleasant experience. The right realtor makes all the difference. We are very satisfied customers!
Norm and Deb Clem