2000 MARBLE SPRINGS ROAD, BARNHART | JEFFERSON COUNTY MO 345 - AUCTION
Property Details
Address:
2000 Marble Springs Road
Barnhart, MO 63012
Coordinates:
38.299066 / -90.420155
Dale Dunn: President & Founder | Managing Broker - MO | IA | KY | KS | WI | TN / Broker - IL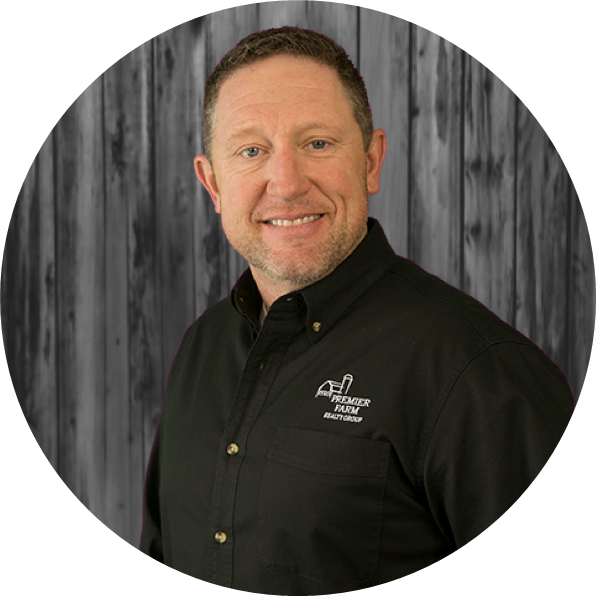 * Required
Contact Managing Broker
Are you a contractor looking for your next development property? Or an individual looking for the perfect place in the country to build your dream home? If so, we may have the perfect place for you!
This pristine and unspoiled 343.51+/- acres is located just west of I-55 in eastern Jefferson County. Property is located south of Barnhart and north of Pevely, approximately 30 miles south of downtown St. Louis, MO. Though you will feel like you are deep in the country, you are just minutes away from all the amenities you will want. The property will offered in 18 tracts, ranging from 11.47+/- to 25.17+/-acres. Buyers can purchase any or all tracts, or any combination they desire.
• Rolling hills with hardwood ridges
• Very private and secluded if you so desire
• Multiple lake sites on property
• Marketable timber
• Excellent building sites
• Dunklin R-V School District
• Hard Road access off Marble Springs Road
The property will be offered for sale at a public, Absolute Auction:
Date: Saturday, January 20, 2024
Time: 12:00 P.M.
Location: Offices of Premier Farm Realty Group and Auction
8721 Commercial Blvd, Pevely, MO 63070
636-387-8317 | www.PremierFarmRealtyGroup.com
For more information, contact Dale Dunn with Premier Farm Realty Group and Auction at 636-443-9481, or Michael Harris with Harris Auctions at 270-970-0200.