SULLIVAN COUNTY MO 180 - AVAILABLE
Property Details
Address:
16111 State Hwy
Green City, MO 63545
Coordinates:
40.301495 / -92.940630
Price Per Acre:
$4,416.67
Michael Bupp: Land Specialist - MO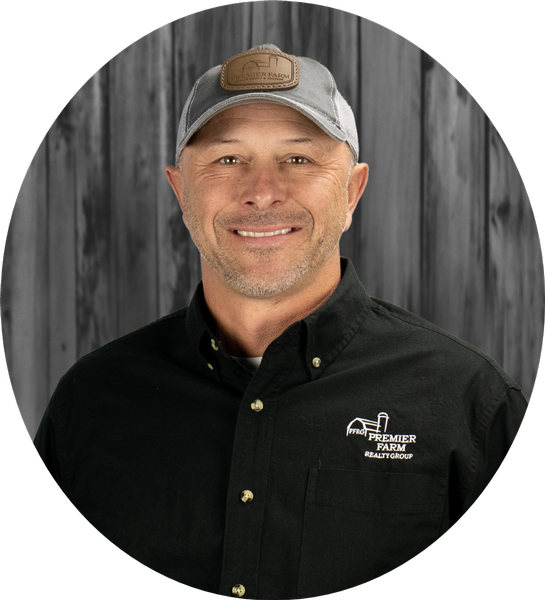 * Required
Contact Managing Broker
Here we have an amazing hunting property that is an outdoorsman's dream, nestled just north of Green City, MO in Sullivan County, with rolling hills, hollows, thickets, and native grasses. This property has it all and includes a 2000 square foot building only 3 years old with 650 square feet of finished livable space sleeping 4-5. Concreted throughout with plenty of space for machinery and to process deer. This farm is truly a deer hunter paradise offering great bedding cover, ideal deer habitat, and corridors that will help pinpoint those cruising bucks. Eight established food plots, three placed in clover, and the remaining used for corn, soybeans, and brassicas. Landowner has also been very proactive with predation, actively trapping and removing predators to improve the wildlife environment.
Great access from both the east and west with a proven history of hunting success. The property has also been used for light grazing and hay production, producing 150 round bales which equated to $5000 in income in 2022. The 52 acres on the southwest side have been pastured in the past, generating another $2500 of income, plus, the option exists here for a hunting lease that could potentially generate an additional $4500…for a grand total of $12,000 in income! If you're looking, this is truly a recreational dream property and based on the income, an investment property as well!
180 +/- acres

approximately 50 acres are being used for grazing and the pasture lease can be continued if new owners would be interested

Exceptional deer & turkey hunting

Beautiful rolling terrain

Great mix of wildlife habitat

Access from both east and west which provides great access for hunting & equipment

2000 sq ft new building with 650 sq ft livable space that sleeps 4-5

350 sq ft cabin on the property that has public water and electricity; not finished on the inside but is gutted and ready to be finished

200 amp electric service

8 food plots established used for clover, beans, and corn

Fencing in great shape

4 ponds with bass and crappie
Contact Land Specialist Michael Bupp for your own private tour.